The Lighted Path Bookstore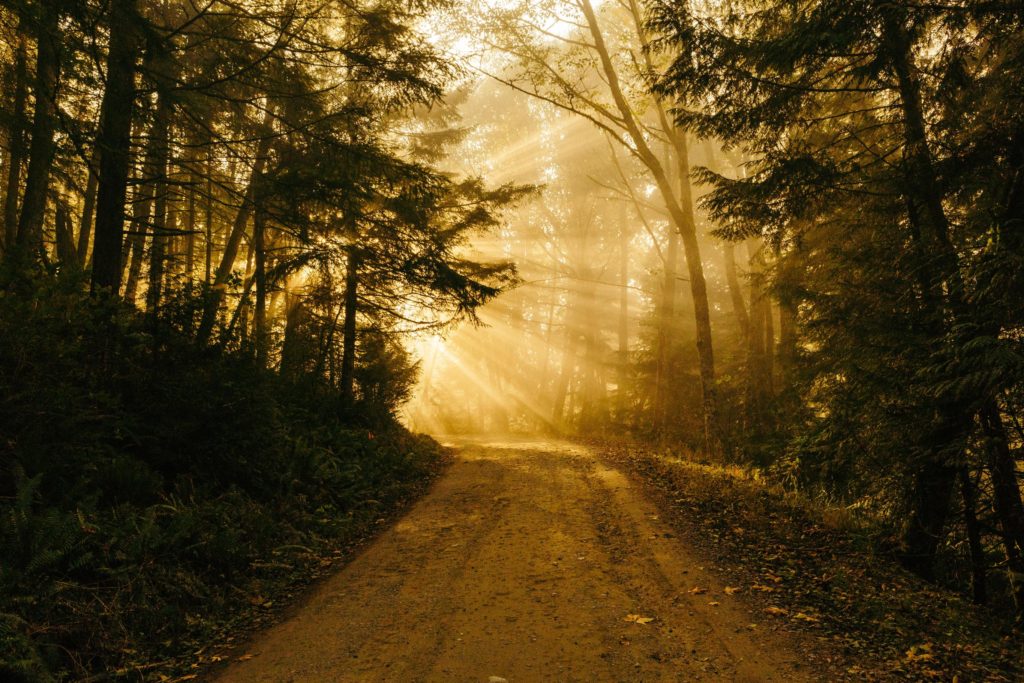 The Lighted Path Christian Bookstore has sought to equip and edify God's people, by offering books and Christ honoring music which spiritually encourages, teaches, and strengthens our church and school family. We feel we're obeying Paul's admonition in Ephesians 4:12 "For the perfecting of the saints, for the work of the ministry, for the edifying of the body of Christ:" To this end we provide both literature and music at cost. It is not our desire to make profit from the store but to provide an exchange for true sound Biblical resources.
We have a good stock of Bibles, biographies of great Christians, books on practical Christian and family living, Bible study books for women, men, families, teens, and children. We also offer a wide selection of music CD's. The Lighted Path is located in the foyer of our sanctuary. Hours of operation: After the morning, evening and Wednesday night services.